Jasmeow.Systems
is a systems administration team who will be able to monitor your crucial in production systems, protect from attacks with proper security procedures, ensure all systems are properly logged and provide dedicated support when you need it most. The point of this team is to provide companies and communities a place to have a reliable place and peace of mind while they go about their own operations and expansion of their own systems leaving it with the experts.
We have partnered with many users of the community such as theme developer Pepjin, the optimisation specialist RootBeer & the amazing providers at NeoProtect to offer a dedicated setup service and management for DDoS protection which can be purchased optionally for varying prices. Our partners help our systems network exceed in support than others on the market today, providing exceptional support for fantastic low pricing, being very important for your network while let us handle the backend tasks.
Some of our most important features include:
Using tools to confirm uptime, check CPU, RAM, Disk, Network & even RAID information just from a glance ensures that infrastructure is running as intended, with immediate investigation into any problems reported straight to us from webhooks.
With an "always breach" mindset, we ensure that your systems are secure, up to date, maintained and reliable for your production software and infrastructure utilising Fail2Ban, IPTables, UFW and a whole host of other specialist tools.
SSH logging and backup reporting comes in via different streams which are organised in channels for ease of looking through logs, with proactive checks being performed frequently to discover any discrepancies in the data.
Multiple hosting companies, incorporated businesses and large Minecraft networks have approached Jasmeow.Systems for their projects to be supported and require immediate assistance which is why we provide dedicated support.
Big, well known networks
and
hosting providers
use our services such as LyhmeIO, PvPLab, SimpleSurvival & more. With more than 50+ monthly paying clients, we run our business full time with no distractions, providing around the clock support when you need it most during time of need.
TL/DR
- Jasmeow.Systems is a place for active monitoring, dedicated logging and immediate support for $40 a month which is available for communities and businesses.
Find out more at
https://jasmeow.systems
today or reach out to me on Discord.
Please use constructive criticism if you don't agree with something and also recommend another feature if you believe this is beneficial to the community.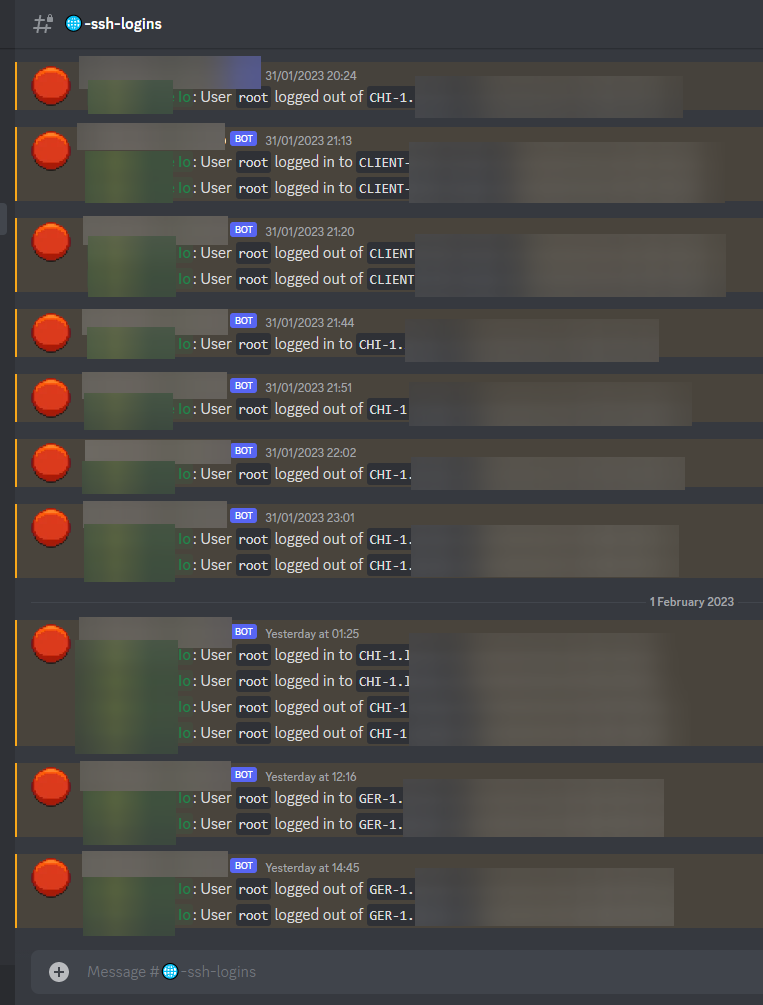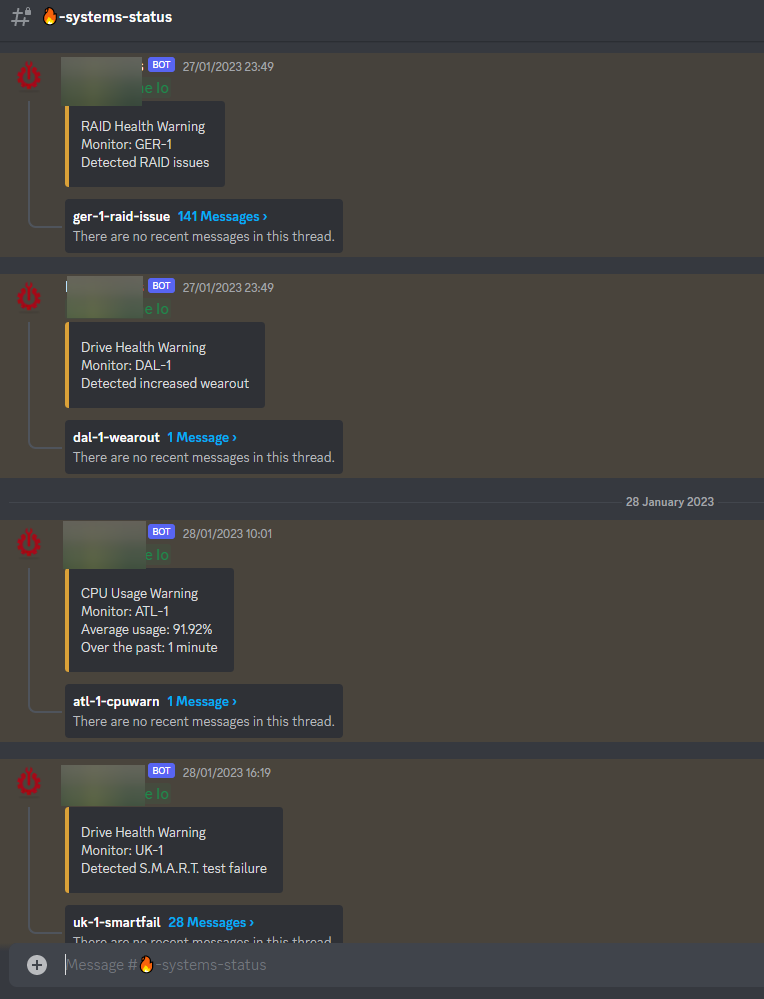 A couple of reviews who are currently using the service: